Guest Speaker: Linda Jackson – My Quilt Journey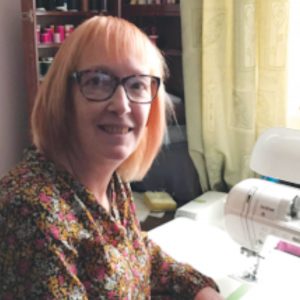 Linda Jackson
How I Got Here From There – My Quilting Journey
I moved to Canada, St. Catharines, with my family nearly 50 years ago, and started quilting about 25 years ago, always been a "sewist" but was interested in quilts. My tastes have changed a lot!
If people ask about buying my quilts, I tell them that they are very expensive or I need to love them to give them one. My immediate family has a lot of quilts.
My favorite quilt is usually the one I'm working on now…and I have way more ideas (and fabric) than I have for this lifetime.
Date/Time
Date(s) - 15/01/2020
7:30 pm - 9:30 pm
Location
Merritton Community Centre